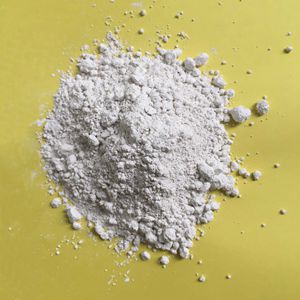 Product Information
Calcium Oxide CaO
Alias: quicklime
Relative molecular Weight: 56.08
Properties:Colorless or white lumps orpowder.Absorb carbon dioxide and moisture in the air.The relative density of3.25 ~ 3.38, the melting point of 2614 ° C, the boilingpoint of 2850 ° C.With water generated calcium hydroxide and release a lot ofheat,Slightly soluble in water, soluble in acid.Corrosive. Irritating to eyes,respiratory system and skin.
Reference standard: GB 1262-77
Specifications: Content and content of impurities in %
Test Items

AR

CP

Content (after ignition)

98.0

97.0

Clarity test

Qualified

Qualified

Acetic acid insoluble

0.05

0.01

Burning weightlessness

2

5

Chloride (Cl)

0.003

0.01

Nitrate(NO3)

0.004

0.01

Sulfate(SO4)

0.1

0.25

Iron(Fe)

0.015

0.03

Alkalimetal and magnesium

(MgO)

0.5

1.0

Ammoniadoes not precipitate

0.2

0.4
Usage:Use for analyzing thereagents,Spectral analysis reagents,Phosphor Co-solvent,Vegetable oildepigmenting agent.Used as carbon dioxide absorbent in Gas analysis.High-purityreagents for semiconductor production in the epitaxial, exo-processes.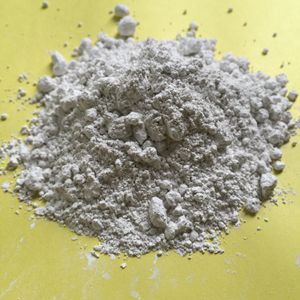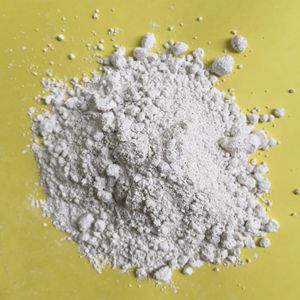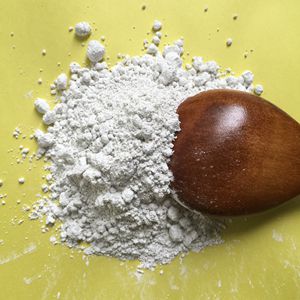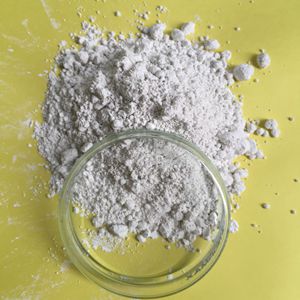 High purity AR Grade chemical purity